Sku:

30037298102201PR301

Vendor: PR3LOVED
GANEN BABY BED & BAG WITH NET AND TOY RING
Tax included.
Maximum safety for your baby
IMPORTED, QUALITY PRODUCT
Travelling with children is a challenge! The amount of luggage you must carry triples when you're travelling with a young one.

Make it easier on yourself super mum, use this brilliant product to save the day!

It can be used as a changing bag and has plenty of pockets (because you can never carry "too much" stuff with a baby).
Once items are purchased, items are cleaned and sanitised, which may cause a delay in lead time.

The 5-7 business working days is the delivery time and is from the time the funds have cleared in "Shade of Grey's" account.

Items purchased on Preloved site will have imperfections and marks of use as all items are used goods.

Once an item has been received, if the seller is unhappy and wants to return this item, it can only be done within 24hrs for a refund. Simply return the product to us and we will refund you!
View full details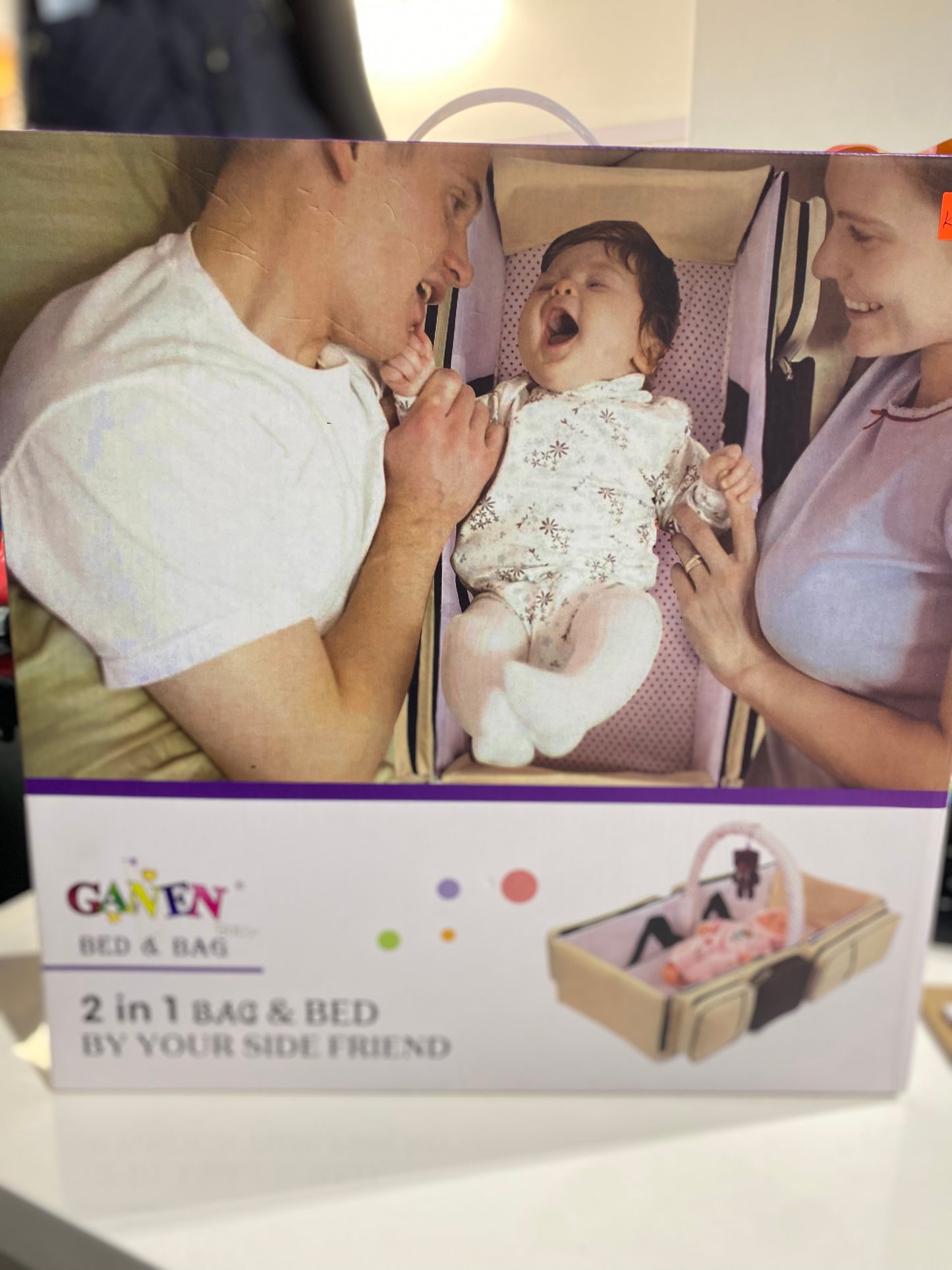 GANEN BABY BED & BAG WITH NET AND TOY RING