Sku:

P1427

Vendor: snookums
Snookums Electric Breast Pump
Tax included.
Maximum safety for your baby
IMPORTED, QUALITY PRODUCT
4/5 condition

The Snookums Electric Breast Pump is perfect for busy moms who need an easy, convenient and discreet way to express breast milk. Designed with your comfort in mind, the silicone massage cushion provides a soft fit for tender breasts. Adjustable speed and strength settings allow you to choose between suction that mimics a baby's natural sucking rhythm or a stronger suction for faster let-down. The built-in rechargeable lithium battery that will last up to 1.5 hours when fully charged. The convenient stand prevents spilling of precious milk.

 
Once items are purchased, items are cleaned and sanitised, which may cause a delay in lead time.

The 5-7 business working days is the delivery time and is from the time the funds have cleared in "Shade of Grey's" account.

Items purchased on Preloved site will have imperfections and marks of use as all items are used goods.

Once an item has been received, if the seller is unhappy and wants to return this item, it can only be done within 24hrs for a refund. Simply return the product to us and we will refund you!
View full details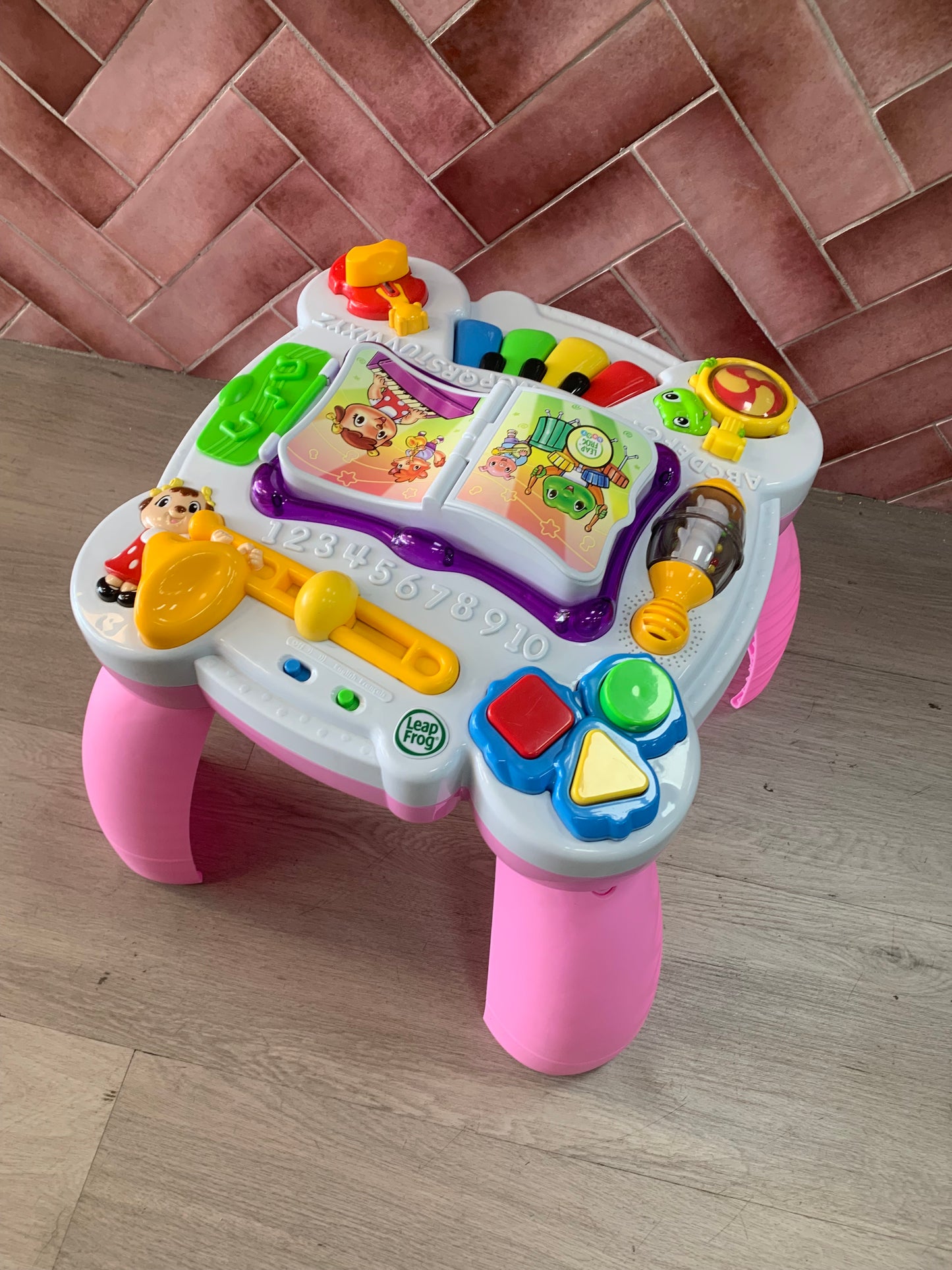 Snookums Electric Breast Pump