Sku:

P1577

Vendor: BabyBjörn
BabyBjörn Toys For Bouncers
Tax included.
Maximum safety for your baby
IMPORTED, QUALITY PRODUCT
FUN TOY FOR BABY BOUNCER

A cute and fun toy that your baby will love! Its brightly coloured shapes are fascinating for your baby to look at and play with. The toy bar's features are easy to spin around, and the funny eyes make your baby smile and laugh. Playing also helps your baby to discover their physical capabilities and develop their motor skills.

Fits all baby bouncers from BABYBJÖRN
Stimulates child development
Made of wood and BPA-free plastic that is manufactured in Sweden
Easy for a grown-up to attach and remove
Exciting design for curious babies

 
Once items are purchased, items are cleaned and sanitised, which may cause a delay in lead time.

The 5-7 business working days is the delivery time and is from the time the funds have cleared in "Shade of Grey's" account.

Items purchased on Preloved site will have imperfections and marks of use as all items are used goods.

Once an item has been received, if the seller is unhappy and wants to return this item, it can only be done within 24hrs for a refund. Simply return the product to us and we will refund you!
View full details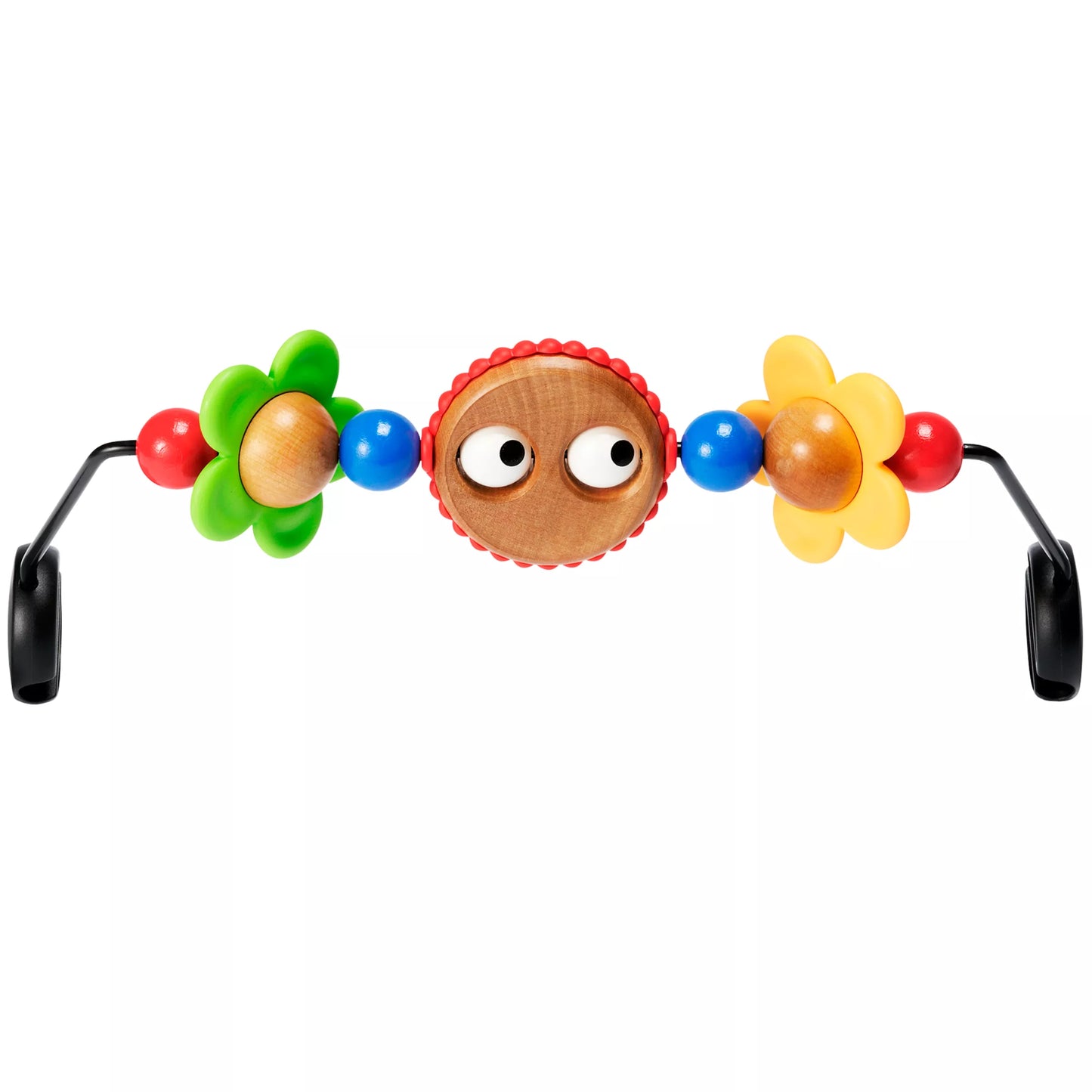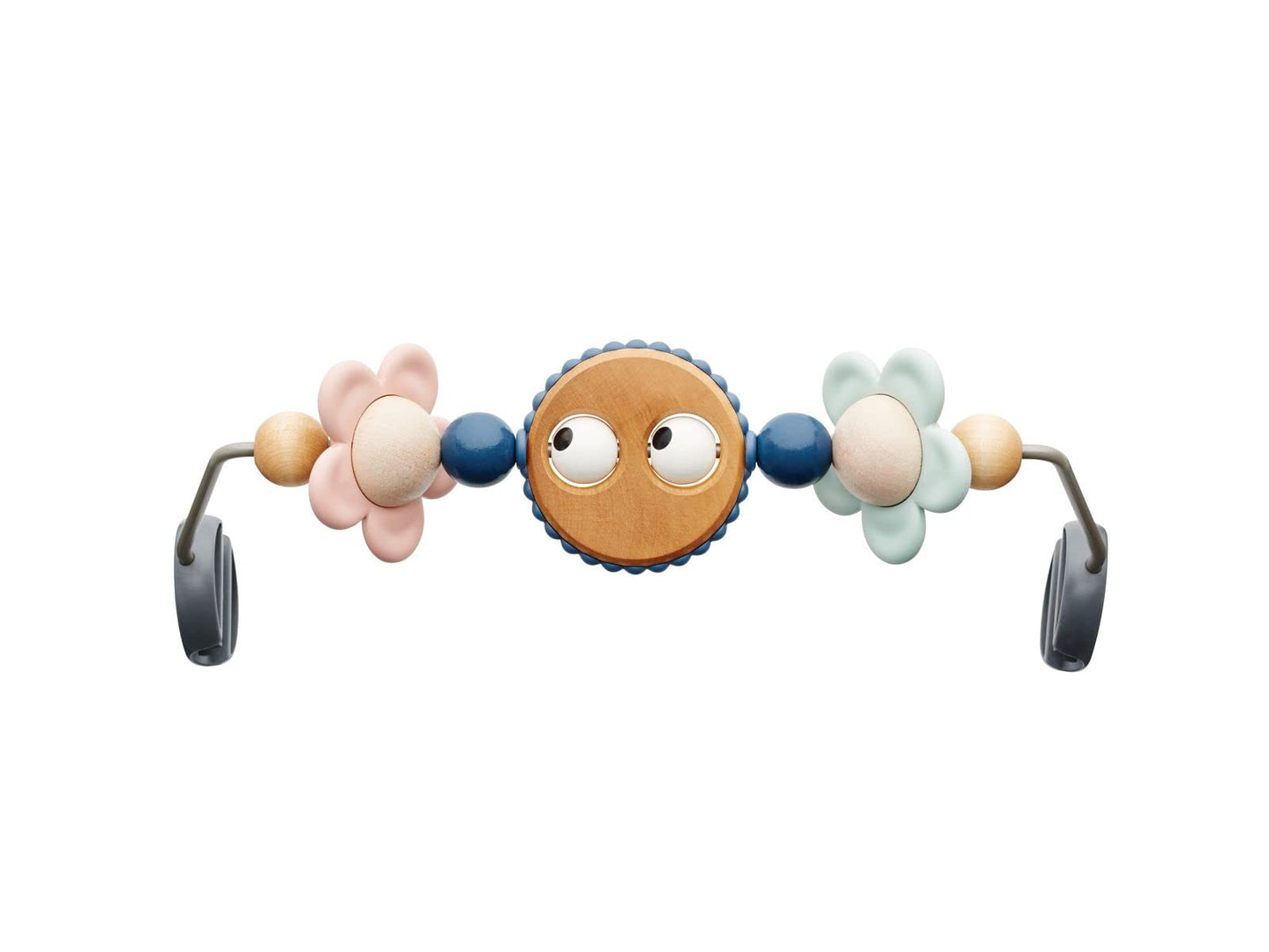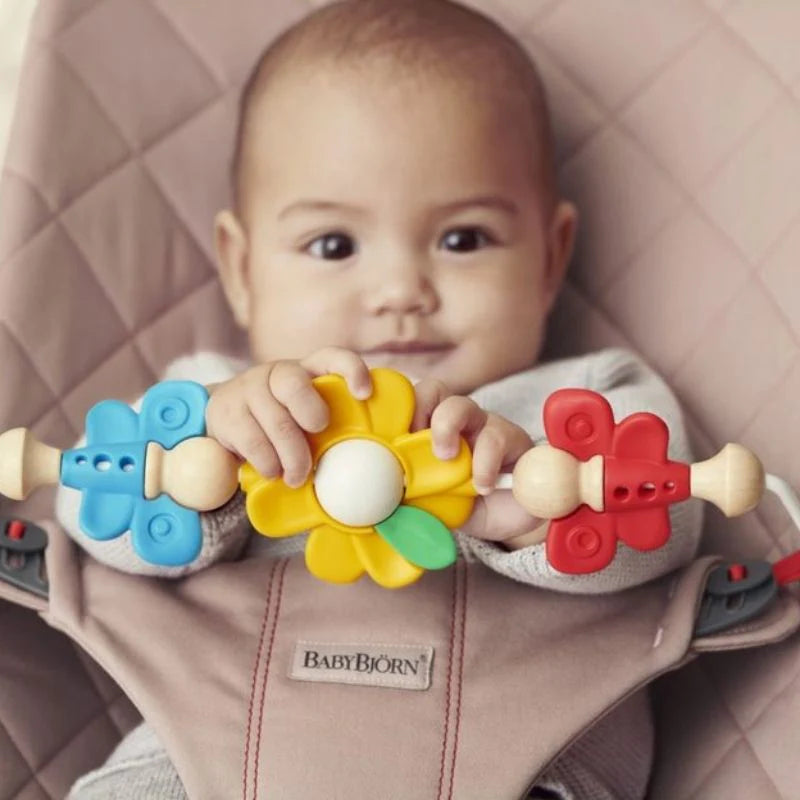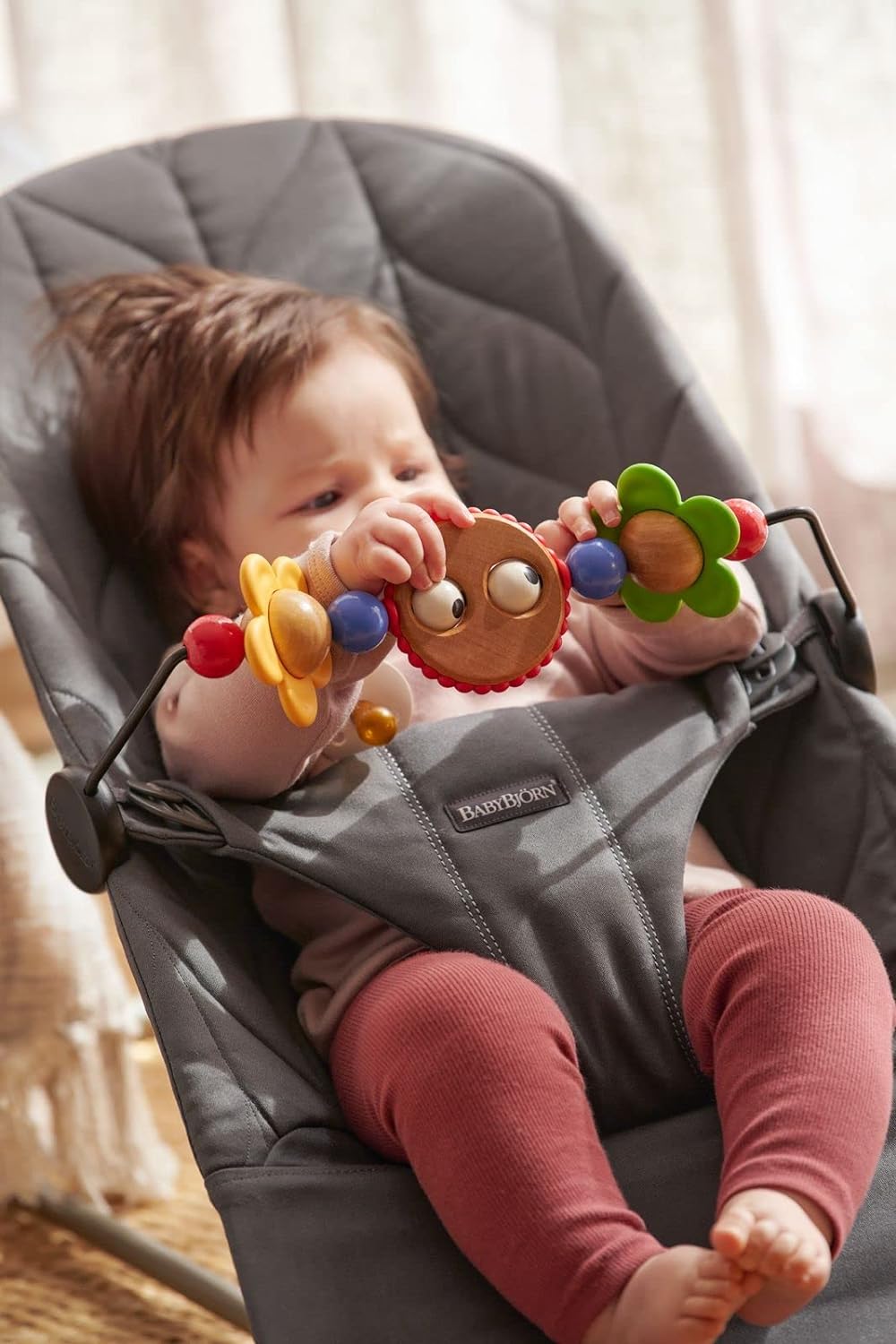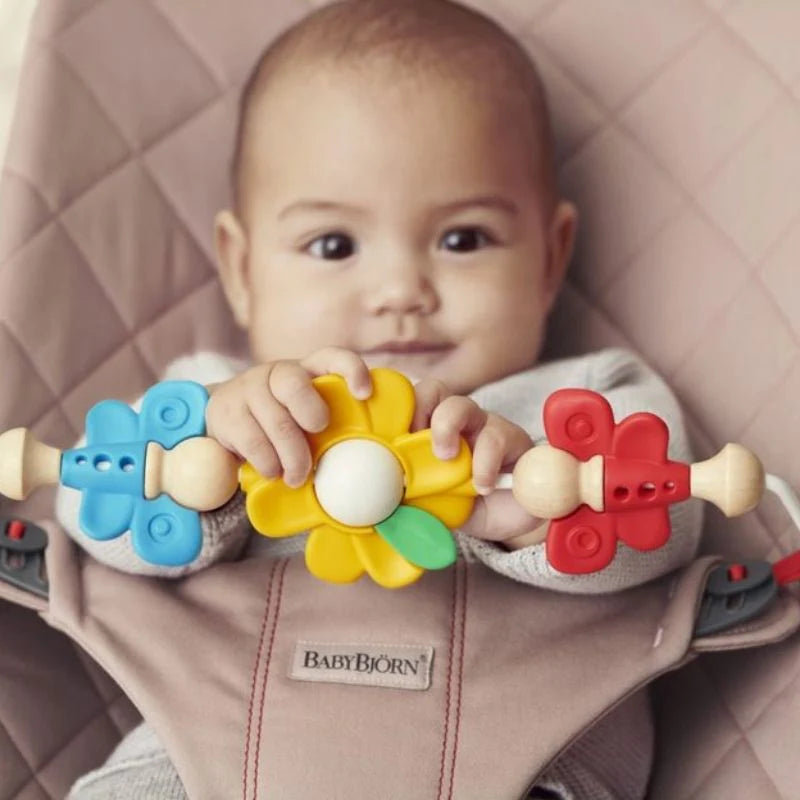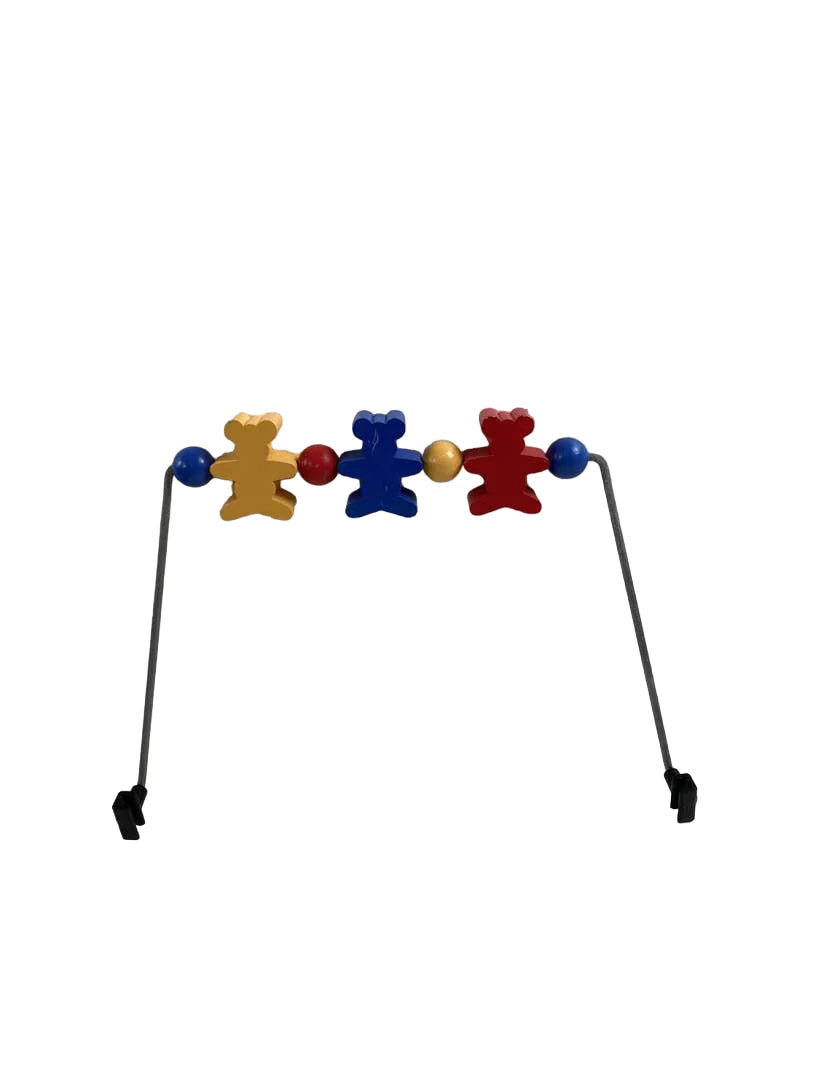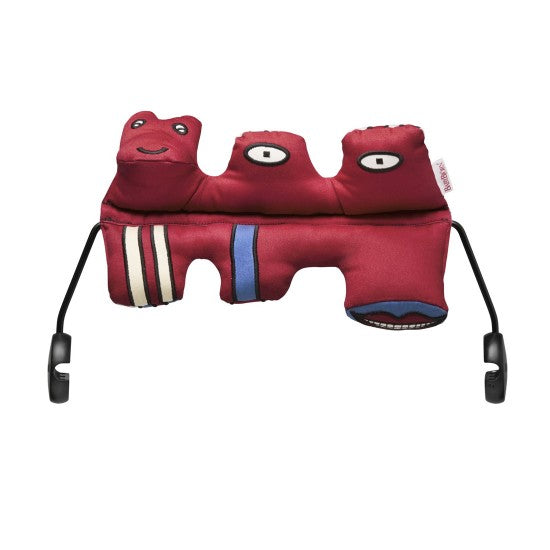 BabyBjörn Toys For Bouncers